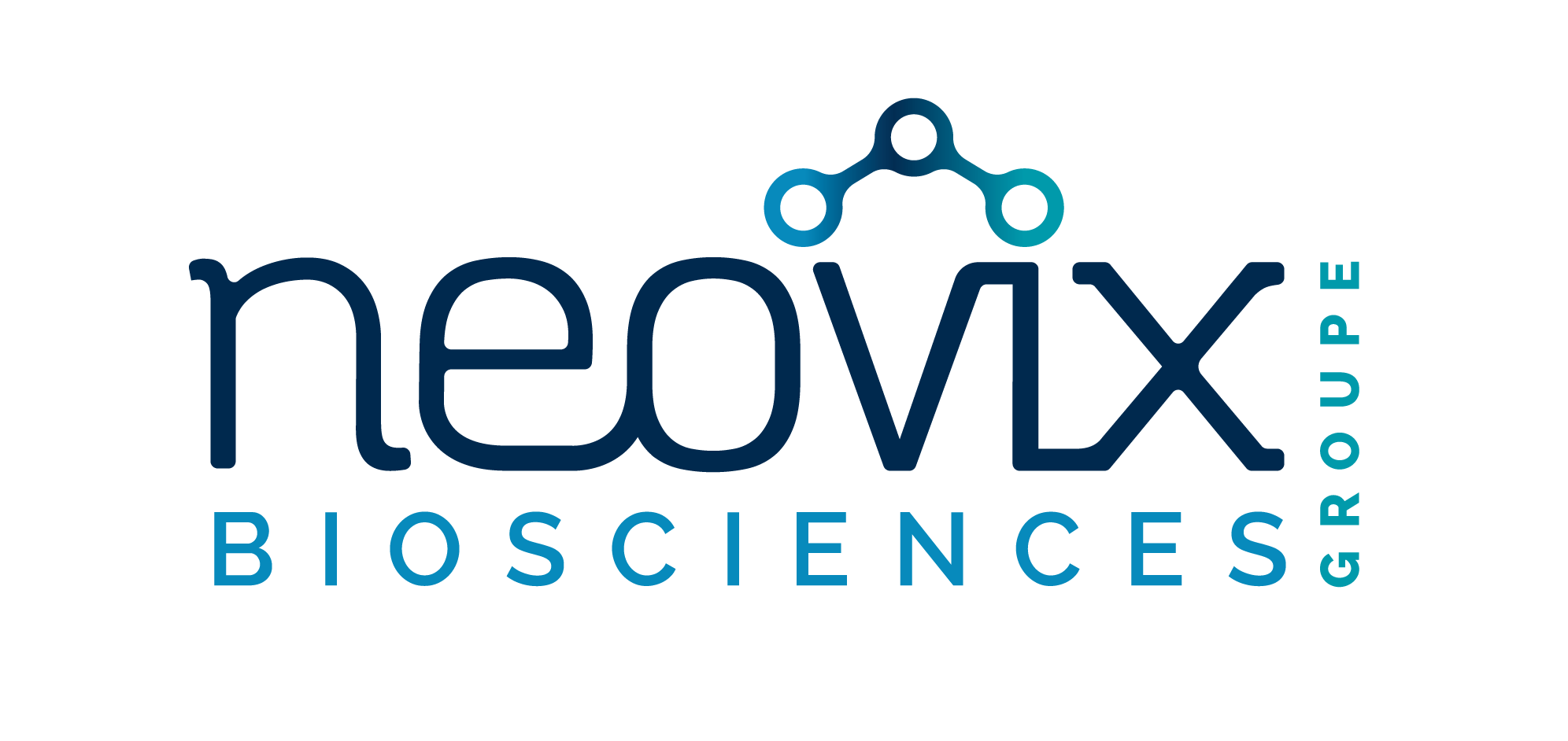 To offer the best of technology, quality and
innovative performance

The neovix BIOSCIENCES group was founded in 2007, and has been led since its creation by Christian Sarbach. neovix BIOSCIENCES seeks to ensure the long-term development of each of its four structures, preserving their identity, skills ans 30 years of proven expertise.
Our group brings together a versatile, complementary team of specialists offering real synergy and expertise in various fields : Regulatory Affairs, Marketing, Laboratory, R&D, Quality, IT Solutions, Statistics and Training.
At neovix BIOSCIENCES, we are united in our love of science and passion for technology and innovation.
We have chosen to put our expertise to use in serving all of your needs, committing to carry out our mission in an ethical, responsible way.
To offer the best of technology, quality and innovative performance :
By working alongside you to understand your issues and solve them pragmatically
By offering you customised, tailor-made solutions to suit your needs
By giving you access to expert, ultra-responsive teams with a proactive, forward-thinking, attentive approach that enables them to work in full independence
Relying on these solid foundations and our impressive pool of skills, we are able to focus on managing your projects, providing you with high-quality services!


More than 70 committed, loyal employees

Nearly 300 customers in France and abroad every year

of analytical and technical space across 4 geographical sites